This page is linked to my Instagram account. Click through to see more shots from on the road.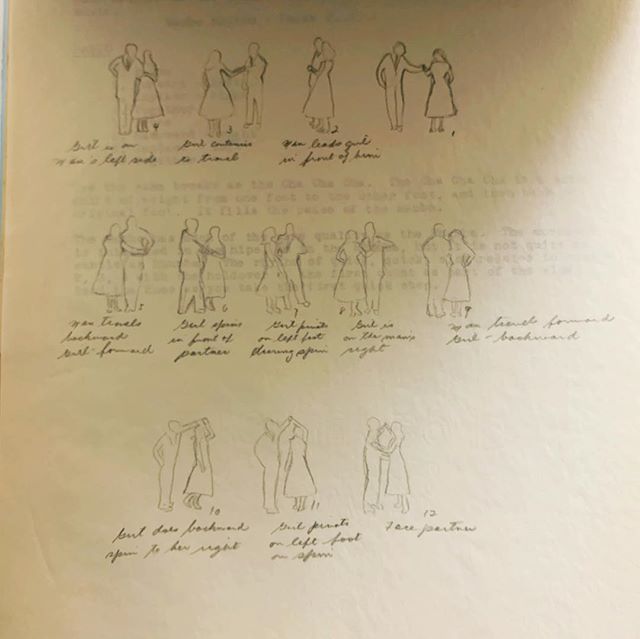 A page from a very detailed notebook of dance instructions hand drawn by my Great Aunt Shirley years ago, that she keeps with with her today. Get yourself an Aunt Shirley if you don't have one already.
Got a little obsessed with this filter during a day out in Montmarte Paris with @melaniegouby. Music courtesy of accordion lady.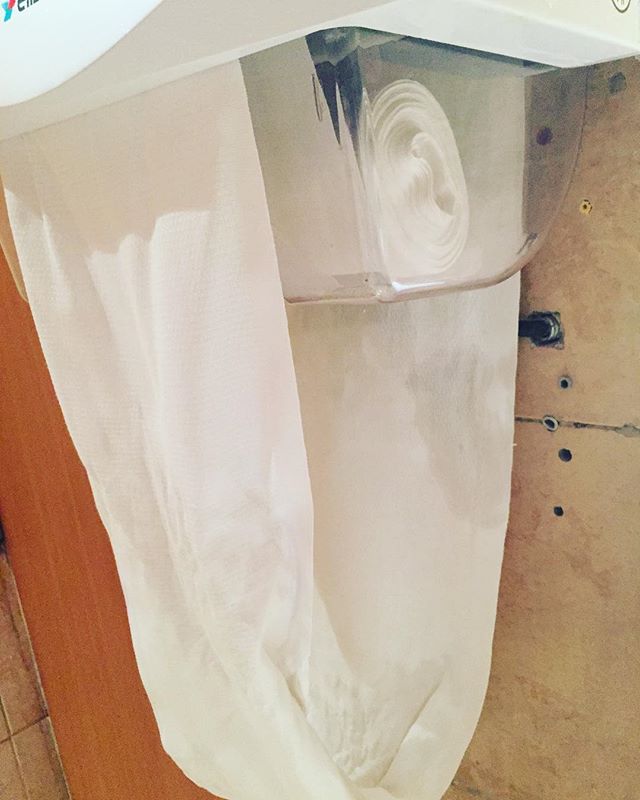 So heartened to learn that my least-favorite public hand drying method is not just a short strip of soggy towel that goes around in a tight loop, as I had long assumed.